WELCOME TO IRVING TAXI SERVICE – QUICK, SAFE & COMFORTABLE INSTANT SERVICE
.
Irving Taxi -Yellow Cab and DFW Airport Taxi Cab Service
Irving Taxi Cab offers reliable taxi service like yellow cab,irving cab offer long distance taxi and airport taxi service in Irving. Call now at (214) 470-0318
24/7 Taxi Service & Airport Transportation in Irving, Texas.
Irving Taxi Service offers a 24/7 safe and comfortable journey to anywhere in the city with its superior taxi service to the passengers. It has a very competitive rates. Open to all customers for all their different travel needs.
Irving Taxi can be distinguished by its clean and well maintained interior, friendly and professional drivers. Our fleet includes only spacious vehicles with high safety specifications.
Our drivers are courteous, and undergo a formal training program, which includes driving and safety. We promise courteous and professional service at an affordable price.
AIRPORT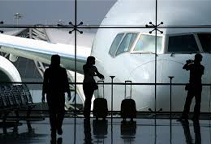 Irving Taxi provide taxi service to/from any Airport in the Texas area where you or your family and friends might be landing. That makes our cabs much more economical than airport shuttles and you never share a ride with strangers.
HOSPITALITY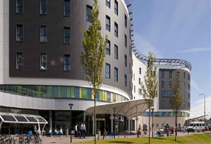 We serve all hospital and medical facilities. Non-Emergency Medical Visits, Dialysis Treatments, Outpatient Surgeries and Hospital Checkouts – our taxis are there to service you. We also transport blood and other key medical supplies around the city on behalf of hospital clients.
CORPORATE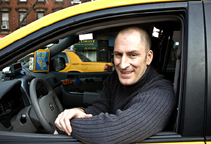 Irving Taxi provides services to a wide range of corporate clients, including businesses, law firms, investment banks, local governments and school systems. Our professionally trained taxi drivers will get them directly there – safely, without any hassles or worries.
Local Transportation
$2.25—Initial Meter Drop
20¢—Each 1/9 Mile
45¢—Per 1½ Minute Traffic Delay/Waiting Time
$2.00—Each Extra Passenger (up to Rating Seat Capacity)
Business District
$15.00—Minimum Fee
$32.00—Flat Rate